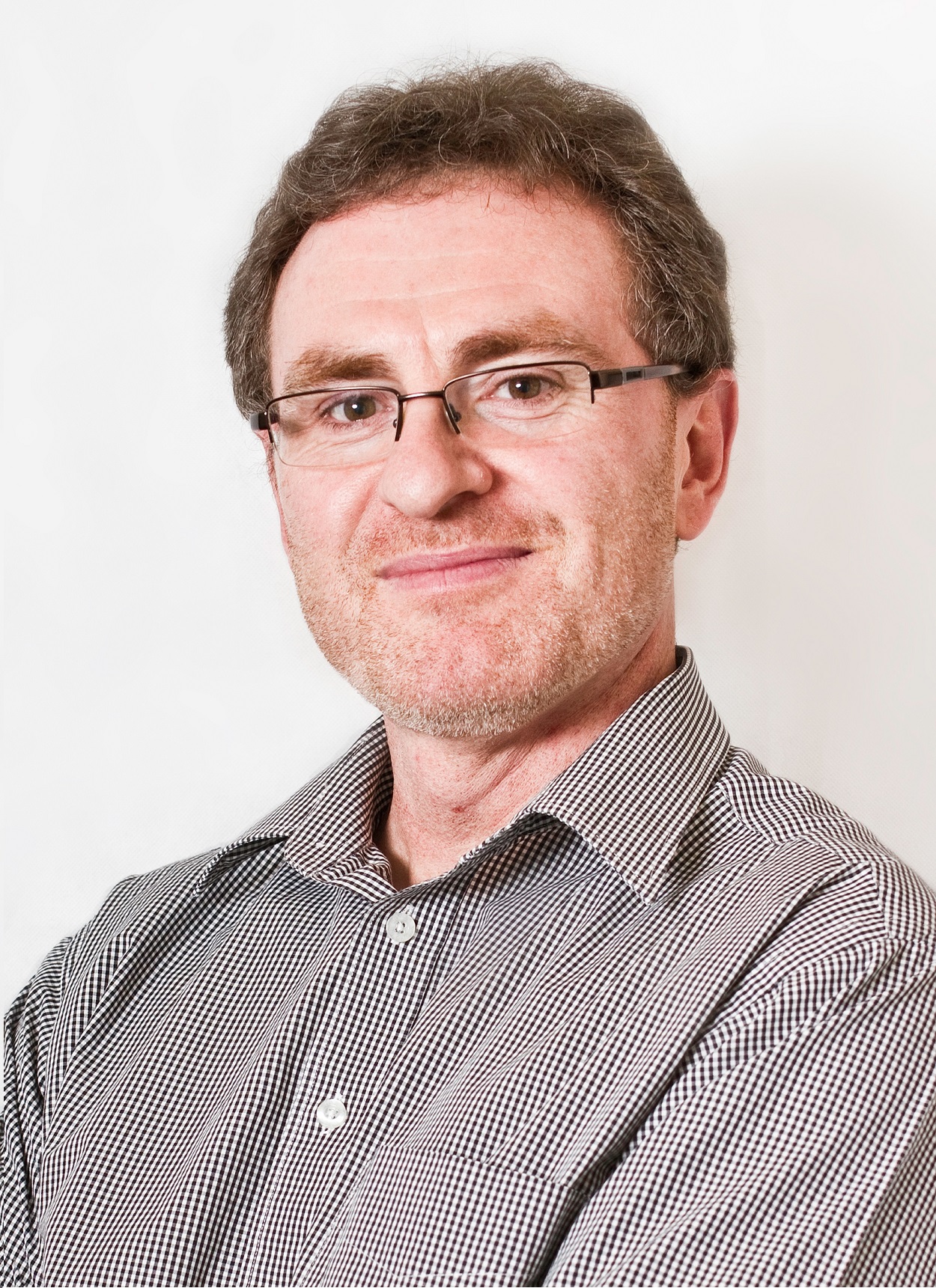 Dr. David Finlay
GP
MBChB FRNZCGP Dip Obst DIH DCH
Local lad who discovered the "Good Life" tending his acres, wife, and four children.%% Other interests include motorcycle restoration, playing guitar, and astronomy.
Family doctor with a special interest in industrial health and diabetes.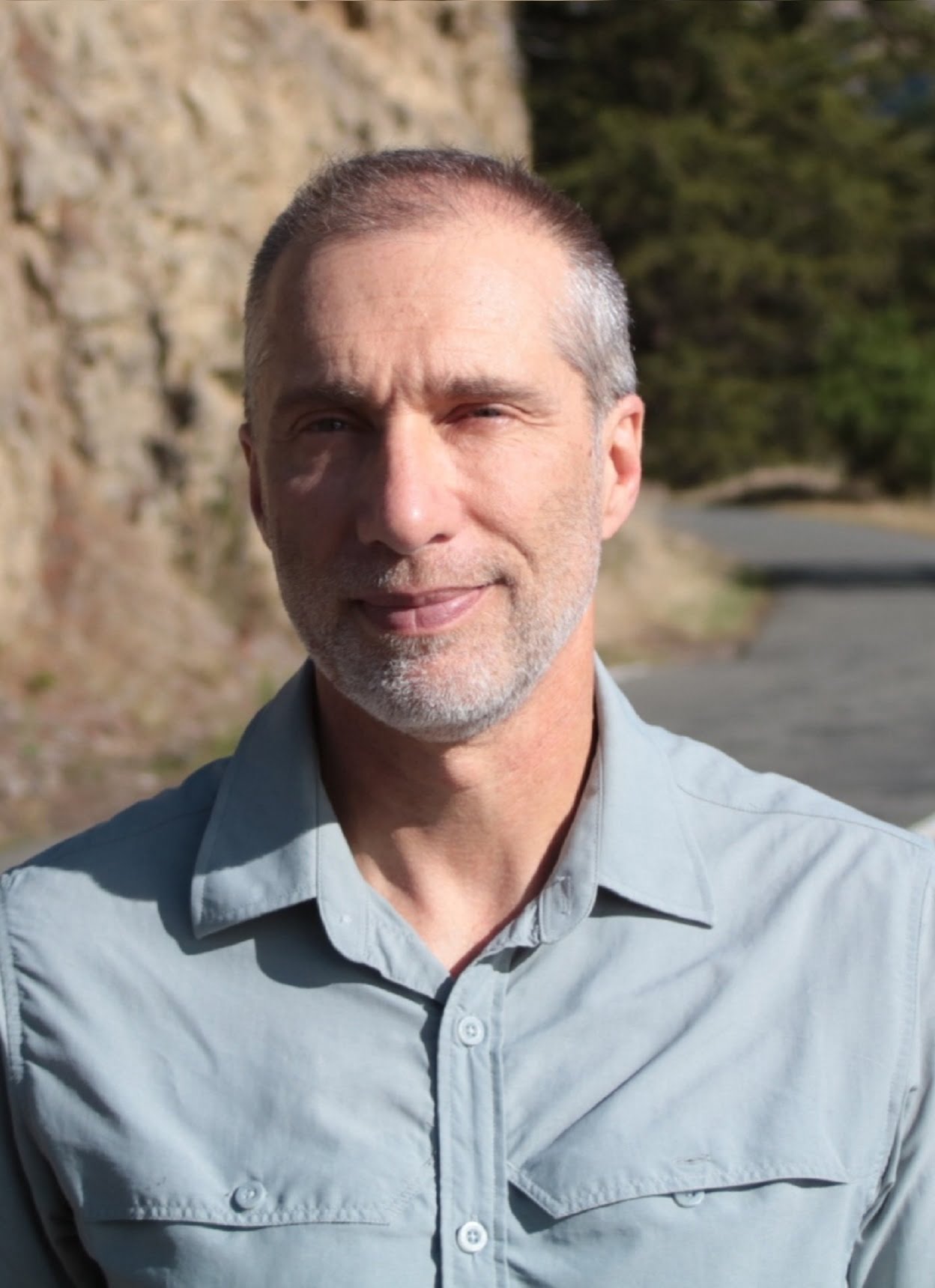 Dr. Denis Dumaine
GP
MD (Paris) Dip Occ Med, Dip Nucl Med, Senior Clinical Lecturer at the University of Otago
Denis migrated from Paris, France in mid-2010. He settled in Lincoln and love the community!
Denis genuinely cares about his patients. He tries to listen to all their symptoms in a manner both warm and professional to make his patients feel comfortable.
He enjoys all aspects of medicine especially skin cancer detection with full skin check and dermoscopy (30mn appointment), minor surgeries, intra-articular joint injections. Denis also puts a special emphasis on men's health and taking care of children.
(Denis is happy to see patients from 7:30am if necessary.) 
Dr. Sharmalene Silva
Doctor
Sharmalene is of Sri Lankan origin. She has studied Medicine in the U.K. and arrived in New Zealand in 2009. Recently, Sharmalene tied the knot and is enjoying married life. She is interested in all areas of general practice with a special interest in Psychiatry. In her spare time, Sharmalene enjoys singing and hopes to find a choir here in Christchurch.
(Available Monday, Tuesday, and Friday.)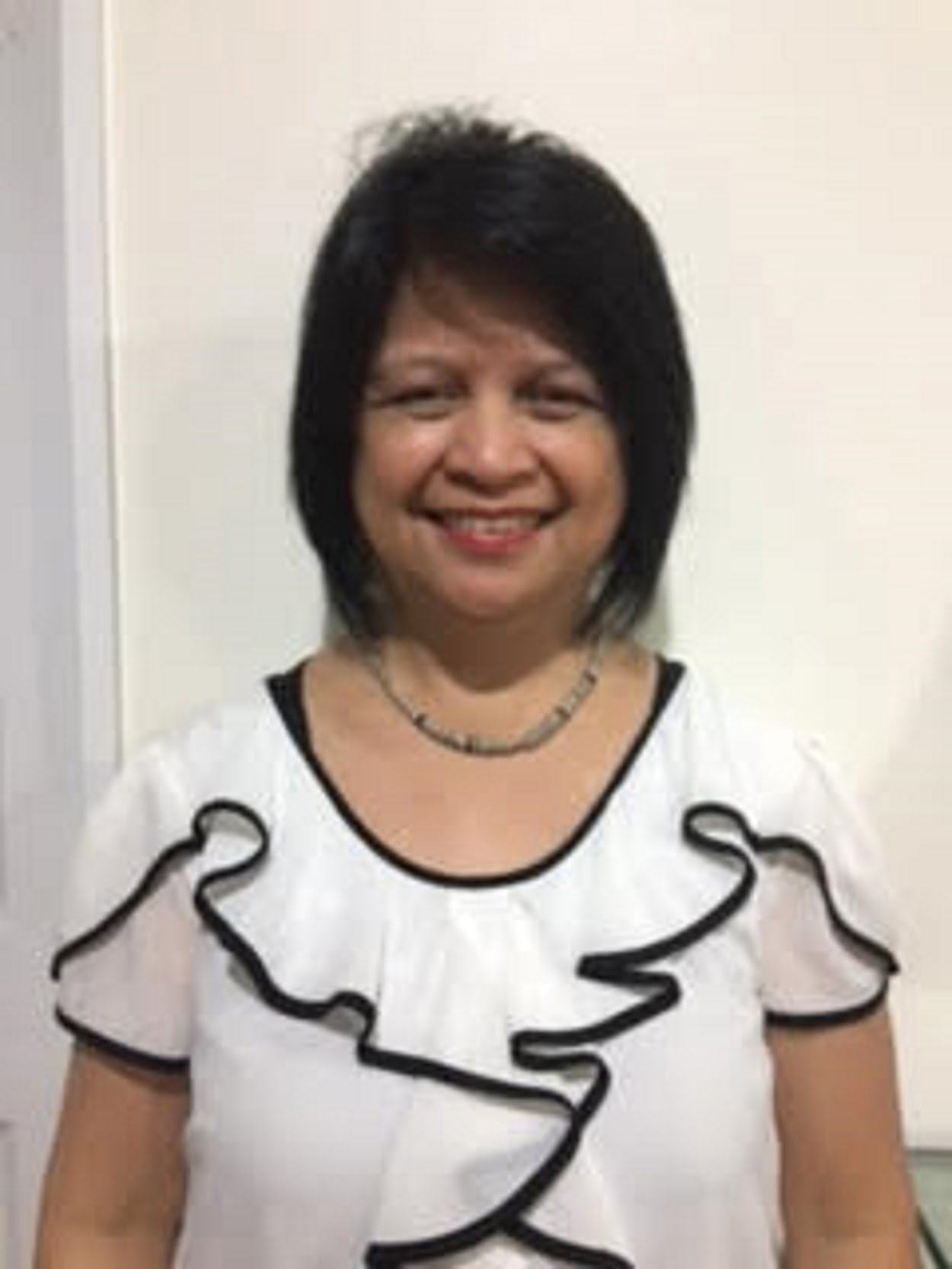 Dr. Zita Descalzo
GP
MD, DCH, FRNZCGP

With over ten years of experience working as a GP in Christchurch, Zita has worked at the Christchurch Public Hospital in General Medicine, General surgery, Paediatrics, Orthpaedics, and Plastic Surgery.
(Available Thursdays and Fridays.)
Dr. Jessie Choong
Doctor
Jessie was born in Fiji, and grew up partly in Malaysia and Dunedin. General Practice has always been a passion of hers and she feels privileged to get to know people and be involved with their health through her work. Outside of work, Jessie enjoys spending time with her husband and her dog. To unwind, she enjoys working out at the gym, practicing yoga and baking.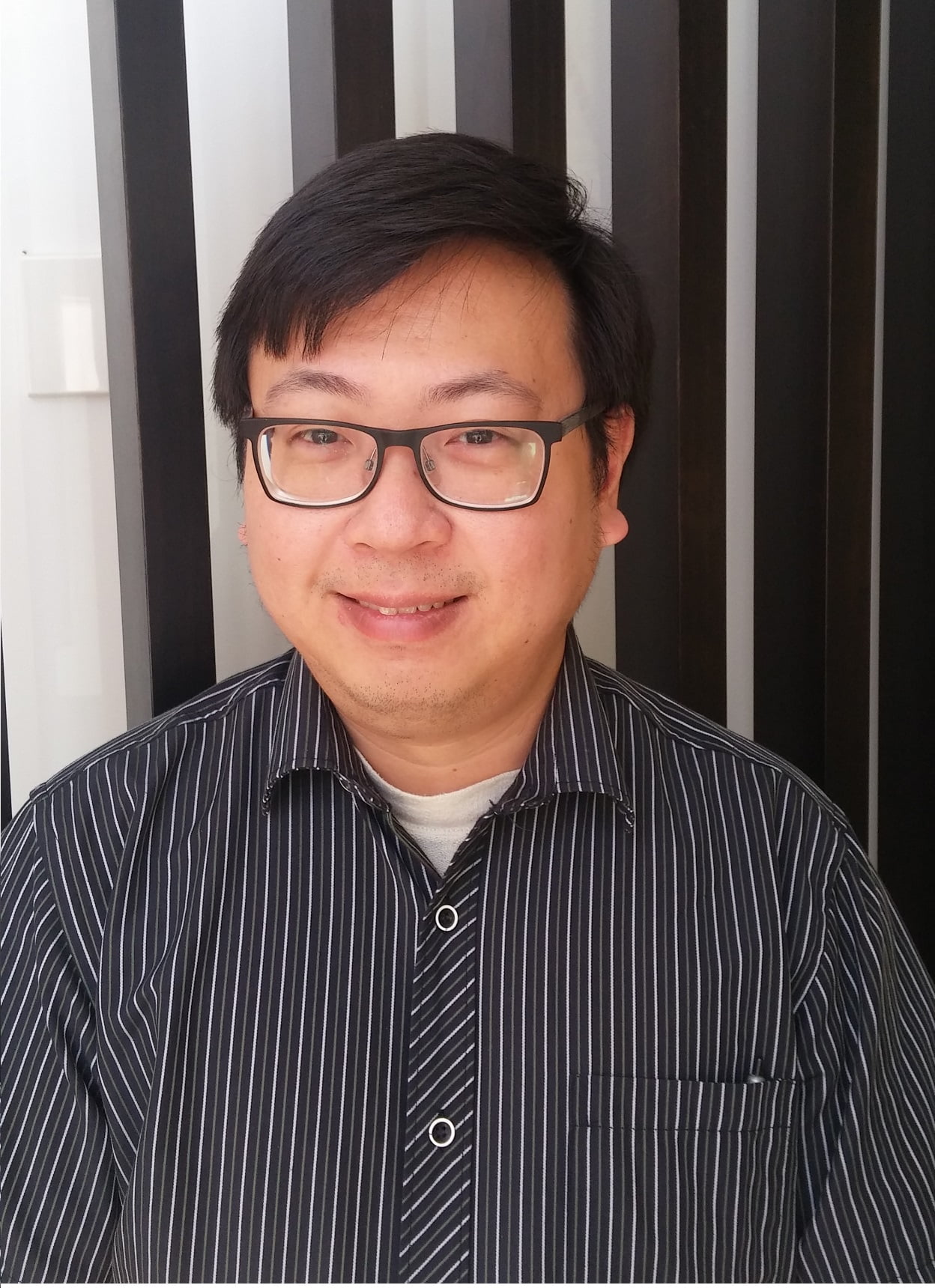 Dr. Sau Kai Lee
Doctor
Sau is originally from Malaysia, but has called New Zealand home since 1998. After graduating from Otago University, he moved to Christchurch and worked at the Christchurch public hospital for over 10 years before becoming a GP. Sau enjoys all aspects of general practice, and outside of work he enjoys travelling and reading.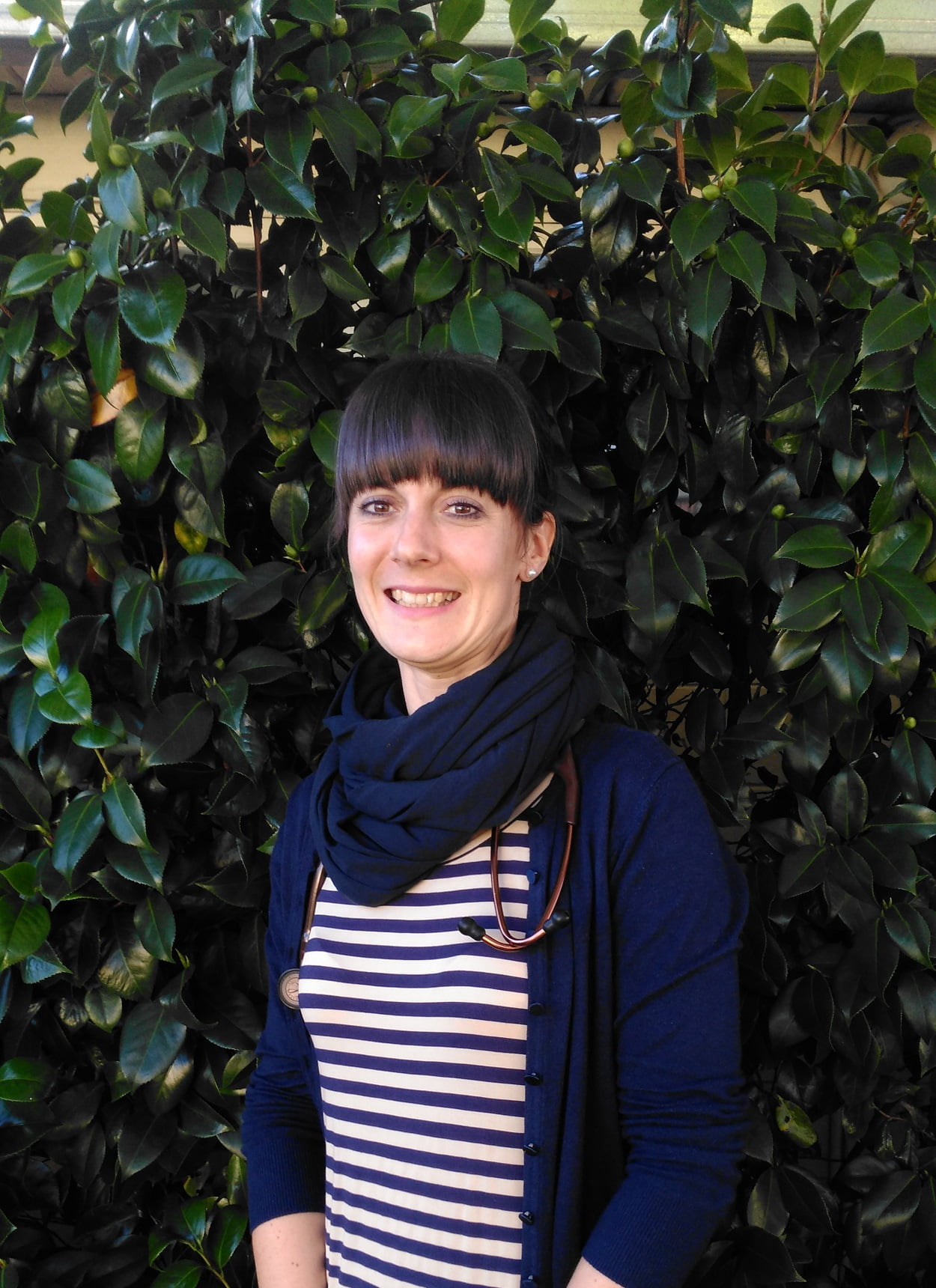 Dr. Jenny Lawrenson
Doctor
MBChB BSc PGcertEM PGcertWomHealth
Jenny is originally from England where she completed both her degrees in Pharmacology and Medicine. She moved to Christchurch in 2011 and has loved every minute since. Initially, she worked in the Public Hospital across a range of specialities including paediatrics, women's health, and emergency medicine before undertaking her GP training in 2014. Christchurch has allowed Jenny to indulge many of her sporting interests which currently involve training for a half iron man. Otherwise, Jenny can be found attempting DIY and working on her house.
General practice has always been her passion, allowing her to work across all areas of medicine and have follow-up and continuity with patients.
(Available Monday, Tuesday, Thursday all day and Wednesday afternoons.)
Dr. Oana Johnson
Doctor
MD, Dip, OMG, FRNZCGP
Born and educated in Romania, armed with a MD qualification and lifelong passion to help people, Oana embarked into Emergency Medicine Specialty after her initial year as a house officer. After a few years in the biggest Emergency Hosputal in Romania and additional work for the first private ambulance in the country Oana decided to follow a childhood dream of experiencing another culture by emigrating to New Zealand.
After some years in the Christchurch Public Hospital, Oana was attracted by the General Practice specialty with the possibility of a more balanced life/work lifestyle, varied pathology, and long term relationship with patients. Oana has a particular interest in minor skin surgery and gynecology. In her free time she enjoys gardening, traveling, skiing, motorcycling, and crafting.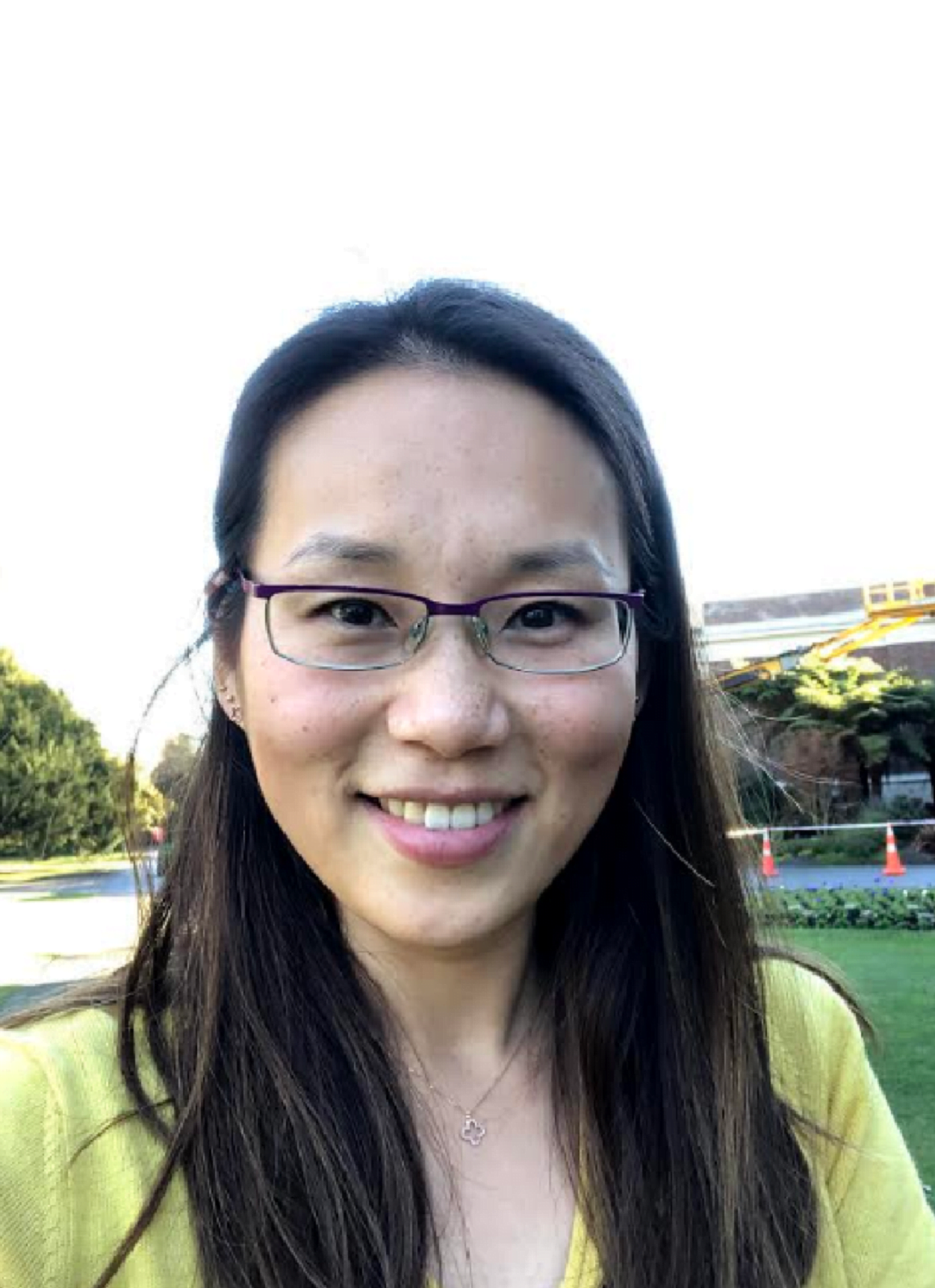 Dr. Jin Adamson
Doctor
MBChB Dip Paeds
Jin was born in Korea but grew up in Auckland, graduating from medical school in 2006. She worked in many hospitals across the country before completing a Diploma in Paediatrics, then worked in the Emergency Department for several years. She has just returned from living and working in Edinburgh, Scotland for 6 years with her husband and has her hands full with 2 young children. When not at work or entertaining her kids she enjoys running the streets of Christchurch and harbours dreams of owning a lifestyle block with chickens.
Dr. Catherine Smart
Doctor
Catherine was born and raised in Christchurch. She has a passion for women's health and has completed the Diploma in Obstetrics and Medical Gyneacology. She enjoys helping women through all stages of their life, including period problems, early pregnancy, menopause, and everything in between. Catherine can do a range of procedures including luCD/minera insertion or removal, pipelle biopsies, and minor surgeries.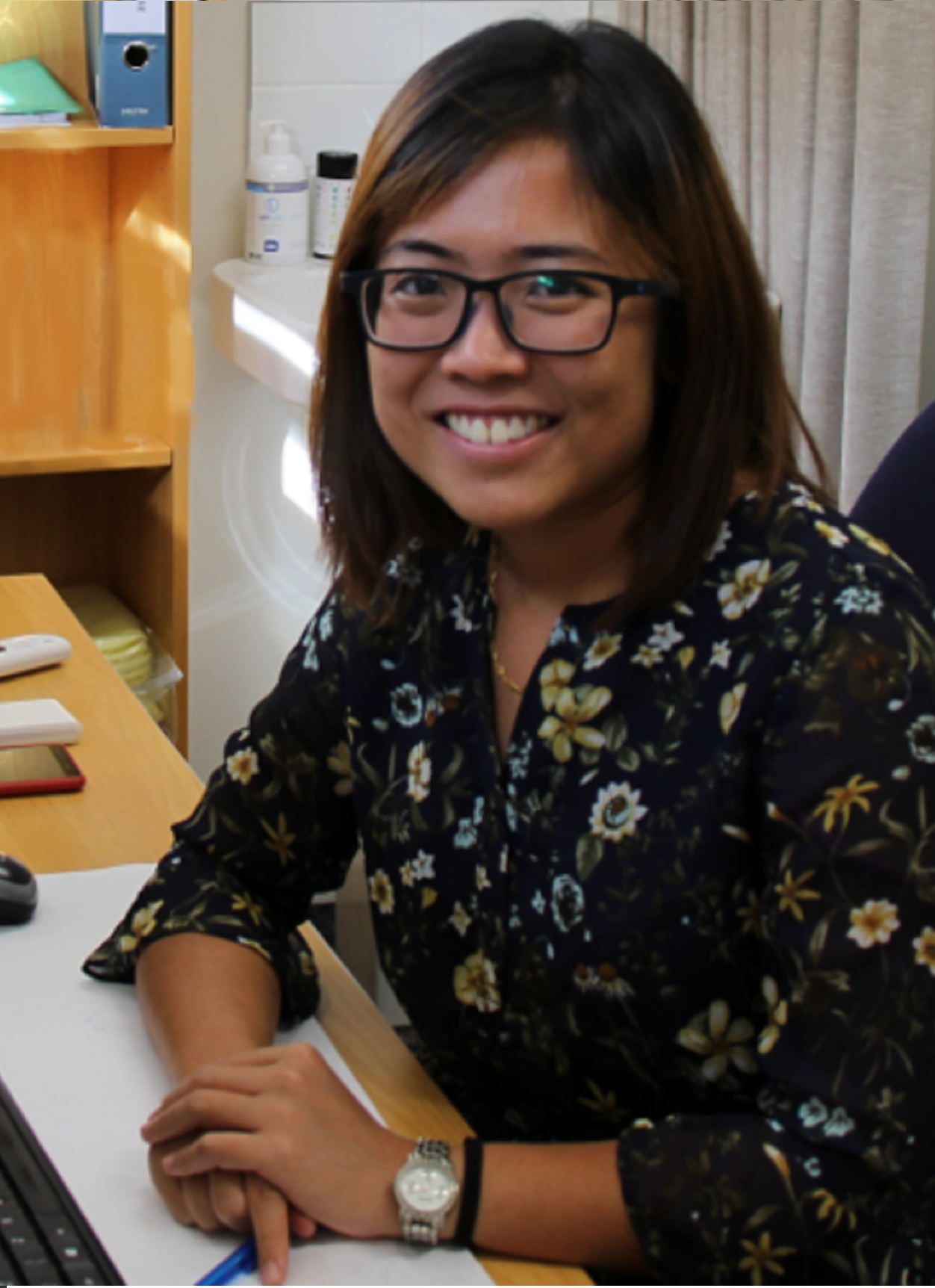 Dr. Jane Pang
Doctor
Originally from Malaysia, Jane graduated from University of Otago School of Medicine, New Zealand, and has lived and worked in Christchurch ever since.
Jane worked in a variety of specialties at Christchurch hospital before joining the team at Lincoln Medical. She has completed the postgraduate Diploma in Obstetrics and Gynecology and is currently working towards obtaining her General Practice Fellowship.
Jane likes all aspects of General Practice, particularly the variety of work and the long-term relationships she feels she can form with patients and families. In her free time, Jane enjoys getting outdoors with her partner. Her hobbies include badminton, tennis and swimming.